In times of crisis, there are opportunities. As the Australian economy wrestles with the COVID-19 virus, businesses are looking for any opportunity to protect and keep their business open.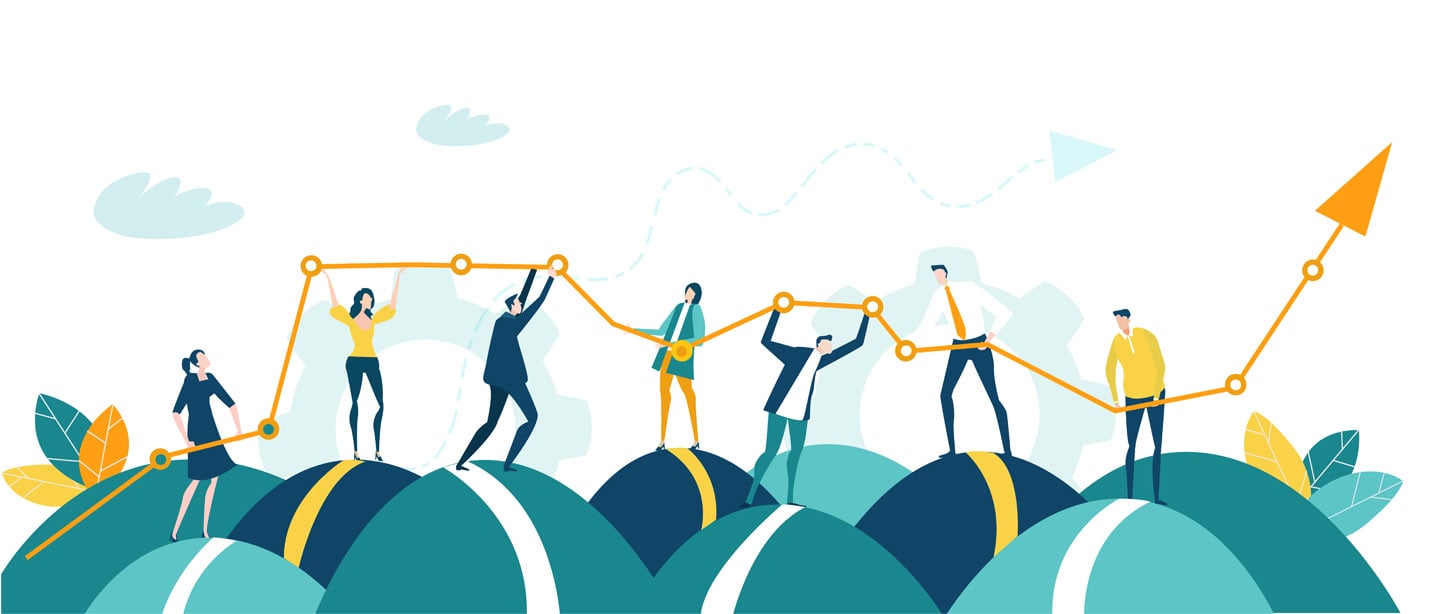 We identified that the users of FlatRateNOW, who despite lockdowns across the country are continuing to close record amounts of new business. And we thought to ourselves, our data is showing positive signs for plumbers and electricians, how are they achieving these results? So, we reached out to our community to find out more.
These are the 6 strategies that we identified as common across the community. These businesses are successful in sales as they offer exceptional customer service and are backed by the right software solution, it's the following strategies that keep their phone ringing.
1. COVID-19 Infection Control Training
The Australian Government released an online 30-minute infection control training course that is free. Upon completing the online course, you are provided with a certificate indicating the completion of the course.
Hooray, another certificate, but what can this certificate do to support your business? The COVID 19 Infection Control Training certificate provides a strong message to your customers, that you are taking every precaution to protect and reduce the chance of spreading the virus when going into people's homes.
The message builds confidence in your customers that you will do right by them. If you have not already completed the course, you should do it as soon as possible.
2. Prepare Your Staff/Educate on the different scenarios
By allowing your staff to continue their role seemingly unimpaired by the COVID-19 virus, could result in seriously damaging the reputation of your business, place your employees and customers in unnecessary danger or worse case, needing to close your business.
Having a toolbox talk with your office staff and tradesmen not only allows your team to raise any questions but offers a whole range of benefits. These benefits can include:
Boost the overall morale of the business
Reduce anxiety/stress levels
Boost confidence
Clearly outlining the responsibilities of your staff
Allows the team to move forward together
Prepare a virtual meeting if you have any staff working in isolation or call a toolbox talk in the office (while ensuring social distancing rules are enforced). Throughout this entire ordeal, you should organise a weekly meeting to ensure ALL staff are up to date with the latest.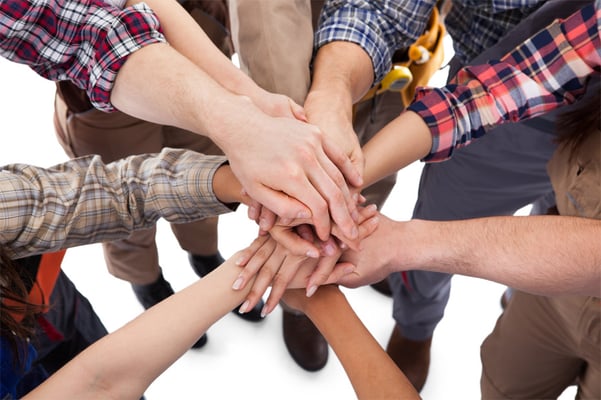 3. Communicate with your previous customers
Statistically speaking, you are 6-7x more likely to sell a job to a previous customer compared to a brand new customer. It is also important to note that the job is going to be on average 30% bigger.
The cost of winning a new customer is increasing, but new customers aren't the only way to fill your schedule. You have already done work for customers in the past and their information is just sitting in your accounting software or job management system collecting virtual dust.
A quick email and text message broadcasting that you are open for business will be a fraction of the cost finding a new customer AND provide you with a higher profit margin.
Combine the email + text with a post on your social media channels and you've taken your first steps towards finding new work.
Check out our helpful post about contacting previous customers and download the free template!
4. Screen your customers with the important COVID-19 questions
Many people complain about the queue at the airport to get through security but they would not feel safe boarding a flight without it – why is this? It's because security screen customers to reduce the risk of a catastrophic event occurring mid-flight.
By asking important COVID-19 questions when you're scheduling the job, you are identifying what steps to take with your customer. Depending on the answers, you can tailor your strategy to the customer ensuring the safety of your staff and your customer.
Many homeowners are working from home because of the lock-down, not because they are self-isolating however there are also many home owners who are self-isolating due to directions from the government, pre-existing health conditions and vulnerability. Without knowing the answers to the important COVID-19 questions, you could be unintentionally harming your customers or employees.
We created a downloadble document that includes the questions you should be asking as well as tips for if your customer answers Yes to any of them.
5. Offering Other Payment Methods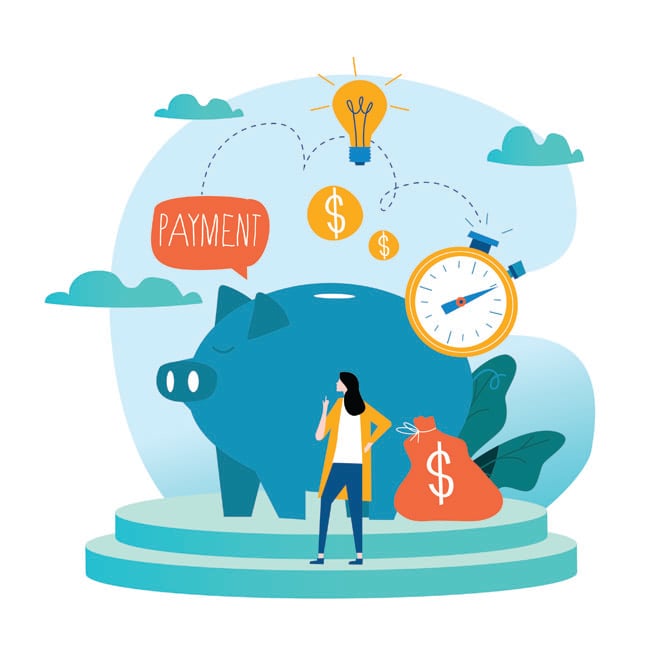 It's no secret – we are on our way to a recession. Many homeowners will be trying to hold onto their money, reducing large expenses and putting off smaller jobs for more fruitful times. So, what can you do to help those customers that need your service?
Offer those customers a payment plan.
FlatRateNOW have partnered with Brighte to offer a wonderfully simple quoting experience. Create the solution your customer needs then present the total quote and an easy to manage fortnightly payment plan simultaneously.
With 0% interest, if you don't have it included in your sale strategy, you're leaving yourself wide open to your competitors!
6. Being aware of Government Incentives & Stimulus Packages
The Australia Government are strategically throwing a lot of money at Australian Businesses to support them through the current economy. We all know that the more businesses that are opened when the lock-down measures are lifted, the greater chance the Australian economy has to bounce back faster.
If you are not aware of these Government incentives and stimulus packages, you are literally saying no to money from the government. These incentives include (but are not limited to):
Discounted salary for apprentices
PAYG refunds from the ATO
Asset write-off limits increased
Wage Subsidizing of up to $1,500 per fornight
Early access to Super
We wrote 2 posts about these packages and they are visible here for you:
Some incentives you will be automatically enrolled however many you will not be. Navigating these stimulus packages can be a nightmare, it is best you have a professional/accountant do the investigation for you. If you don't have an accountant, chat with one of our partners today to find out more.
You can see this through to the other side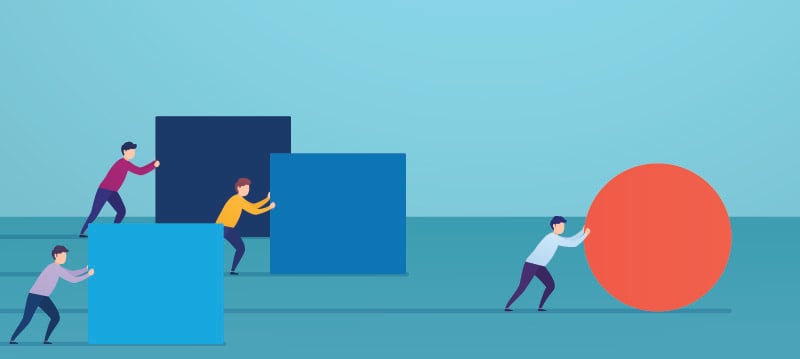 Learning how other trade service businesses are adapting to these times can help ensure your business survives, even if it just by the skin on your teeth. It is extremely important that your business is among the those that are open when the government lifts the lock down measures because it will be full steam ahead to get the economy roaring back to what it once was and many people will need their property maintained or updated.