FlatRateNOW saves you time, helping you create profitable quotations while onsite and on the go.
While FlatRateNOW saves tradies hours by streamlining quoting, it can also boost your sales.
FlatRateNOW Users saw Their :
Accepted Quote Value Skyrocket:
Average Accepted Quote in FlatRateNOW is $1,660/ The average BEFORE using FlatRateNOW is $950.


Sales Increase:
FlatRateNOW Community sold collectively over $66,700,000 (January to July 2022).


Profits Take Off:
Gross Profit Average of 40% (excluding advertising, insurances, travel costs, vehicles, office costs etc).
Quoting, Invoicing, Pricing, Payment – All In One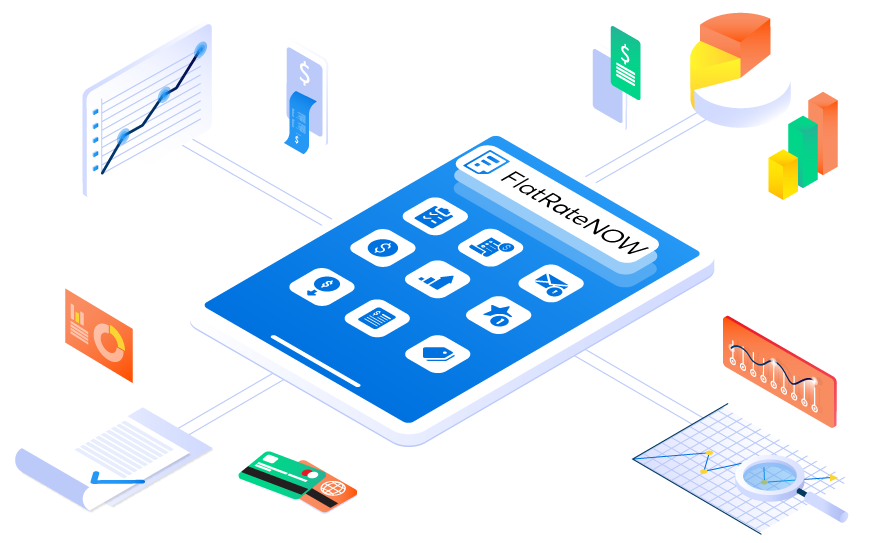 The FlatRateNOW software and app is an all-in-one pricing and quoting solution for trade businesses. It is continually updated with new materials, current pricing and new tasks.

The software carries hundreds of catalogued tasks for electricians and plumbers, so you can whip up quotes in no time. With our new integrations, you can also raise purchase orders directly through FlatRateNOW, which means you can organise materials in a flash and get back to the job.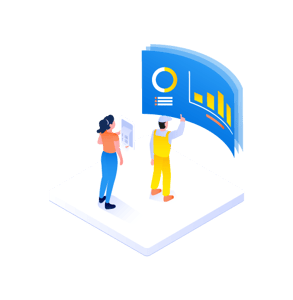 The FlatRateNOW app contains over 1,500 plumbing, gas, electrical, solar and roofing related tasks, linked to over 15,000 products made by Australian suppliers.


Simply add your company logo, labour rate, product markup and pricing tiers and FlatRateNOW will be at your disposal.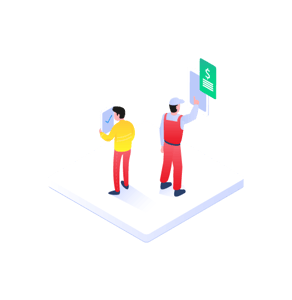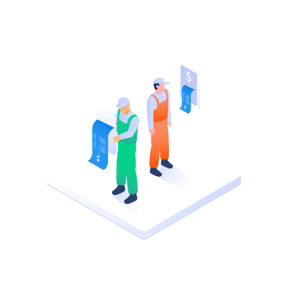 No need to spend time managing your own price book. Let FlatRateNow take the stress out of quoting.
No need to labour over invoices or stress over raising purchase orders. Let FlatRateNow help you organise materials quickly, get the job done sooner and get paid faster.
Strategic Benefits To Your Business
Feedback from current FlatRateNOW users is that they achieve an astonishing 25% increase in the probability of winning a job. Simple, timely quoting increases the confidence your client has in your plumber!
No more paperwork or accounting to complete after hours. Finish your admin on the day of the job -- quote, raise purchase orders, invoice and get paid on site. You'll gain extra time to fit in more jobs, or spend more time with your family!
Plumbers see an increase of 14% in the value of their job with FlatRateNOW. Using an up-to-date catalogue means you are always quoting with the latest pricing. Stop short-changing yourself and overcharging your clients.
FlatRateNow integrates with maX. This new integration for plumbers uses pre-built tasks and up-to-the-minute pricing to help you raise purchase orders quickly. With maX, you'll organise materials faster so you can get back to the job sooner.
Swap your out-of-date, pre-printed menu pricing books for a mobile app with real-time catalogue prices and over 1,300 task and product options. Get supplier price lists from Reece, Co-op and more.
Exceed customer expectations
Simply quote a job from the comprehensive online task catalogue. If your customer agrees, they'll electronically sign the quote on your tablet and it will be instantly emailed to them and your chosen accounts email. When you complete the job, email the invoice immediately to your customer and your accounts through the app.