FlatRateNOW is all about sales!
Our range of features is designed to increase the likelihood of closing the sale and increase the average value of the jobs you sell.
Current FlatRateNOW customers report:
Nationwide, the average accepted quote value is $1800 using FlatRateNOW.
The average quote without using FlatRateNOW is ~$950.
Together, the FlatRateNOW Community has sold over $101,850,000 in 2022.
On average, FlatRateNOW subscribers earn $1800 per job. This is made possible by the intuitive sales software and tools built into FlatRateNOW.

Feedback from current FlatRateNOW users is that they achieve a 25% increase in the probability of winning a job. Simple, timely pricing increases the confidence your client has in your service!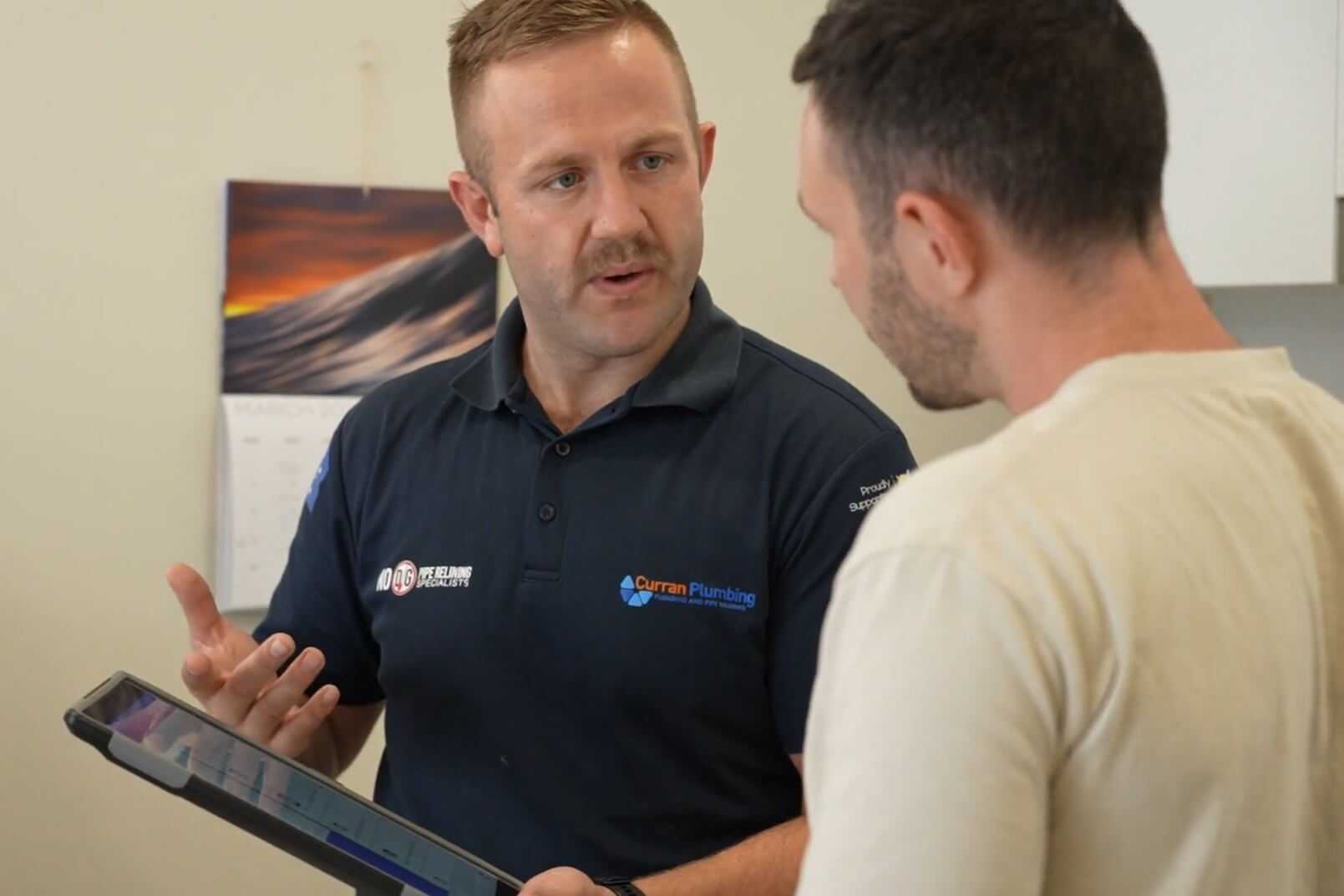 Our app makes it easy for tradies to boost their sales because:

Most tradies are not strong salespeople - giving them a tool designed to help them sell improves confidence and competence.

FlatRateNOW helps tradies quickly generate multiple quotes to help your customer decide which one suits them best.

All quotes are comprehensive and contain all the material & labour required to complete the job.

Sharing the quotes (and any alternative options) while onsite helps the customer feel they are in charge - or you can share them via email.
Don't just take our word for it. See the app in action below.
Increasing sales is more than just charging more for your work
Improving your average job value and increasing your business's profitability directly contributes to bettering the quality of your life and that of your tradies and office staff. Offering your customers different options and clearly explaining what each one means improves your customer satisfaction scores.

Greater job value and improved sales success rate means fewer sales appointments need to be generated to hit your sales targets - so you can reduce your marketing budget. Your tradies have more time to deliver quality jobs and build relationships with your customers, leading to improved customer satisfaction.

If done properly, all of these things reduce the stress placed on your team to rush through jobs to speed over to the next job. Everyone's a winner!
Hear from our customers
It's not enough for us to just say how good FlatRateNOW is, you need to see how good it is.

FlatRateNOW is already trusted by thousands of tradies across Australia. Listen to the FlatRateNOW customers below:
The FlatRateNOW scratch pad has helped streamline our pricing, the techs find it easy to use and their productivity in the field has increased. Having the ability to present several options to our customers via the scratch pad has helped increase our average job ticket and customer satisfaction.
Sid Curran
General Manager of Curran Plumbing
The onboarding process was a breeze and the program is very intuitive and easy to navigate. The profit margins are better and it cuts down on the bookwork side of things. Probably the most impressive thing for me though is that when you have a request or a suggestion, they actually listen and do their best to help.
Heath - TrustPilot
Service has been second to none. Adaptability for our specific needs to customise what we wanted within the program was a game changer.
Rick Mills
Knee Deep Plumbing and Gas Fitting
Trade Services Businesses that use FlatRateNOW to drive their sales include: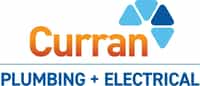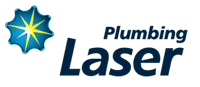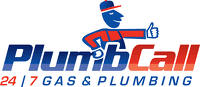 Industry-leading features
FlatRateNOW is the sales focused app for tradies in Australia and New Zealand. With FlatRateNOW, you have a whole range of features available to you that are specifically designed to help you sell.

As FlatRateNOW was designed by tradies, for tradies, the app was created from the ground up to meet the requirements of a true tradie-sales software in Australia.

Streamline and boost your sales today with FlatRateNOW.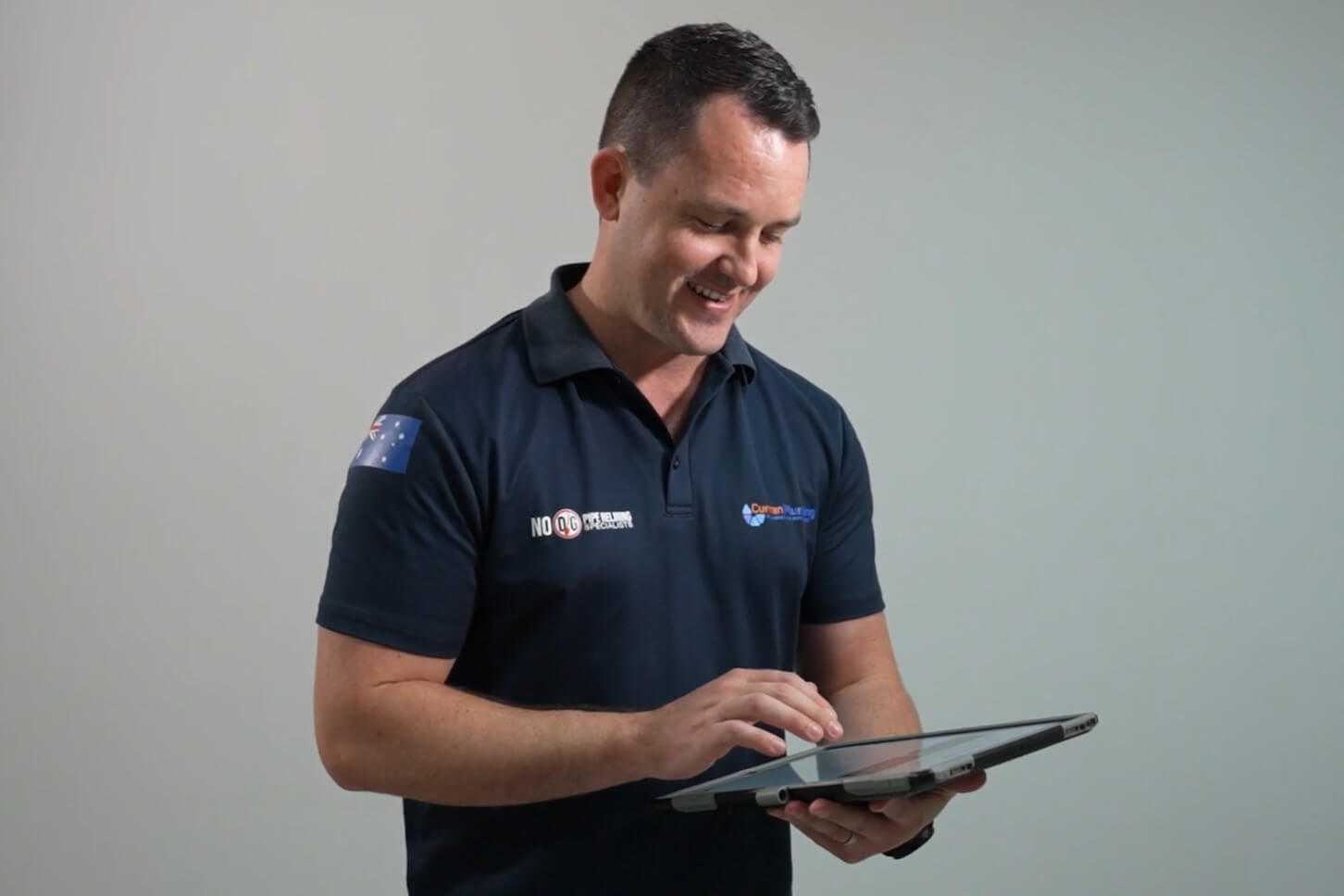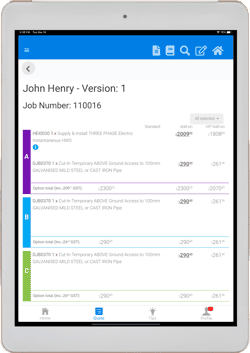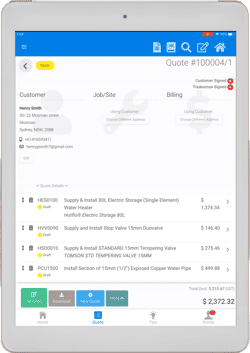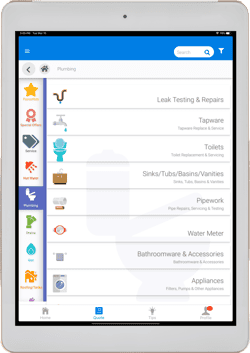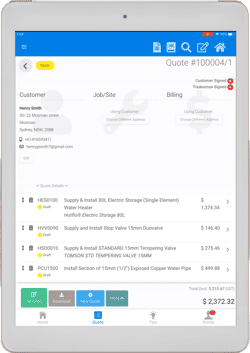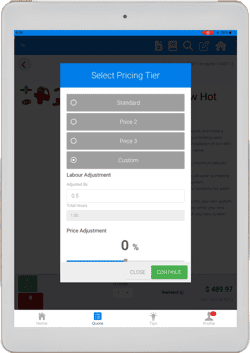 Plug into your existing systems!
Your existing software solutions all have a purpose. FlatRateNOW focuses on driving sales by enabling your team to sell more. Our app works to enhance your existing process!