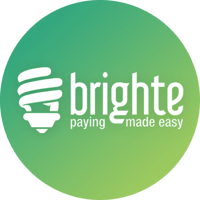 We are excited to announce that the Brighte/FlatRateNOW integration will be launching in March 2020.
"A quoting app will help you build quotes, but FlatRateNOW is so much more than a quoting app"

The launch of the integration is the starting point of a range of new features that will be coming to you in 2020. A quoting app will help you build quotes, but FlatRateNOW does much more than this. We focus on redefining the way you create quotes, service your customers and manage your business.

What do you need to know about this new integration?
Only accredited Brighte companies can use the integration!
To activate the integration, you must be accredited by Brighte. It is a very simple process and the friendly team at Brighte will work with you through the entire process.

With many FlatRateNOW users already accredited by Brighte, this is a great opportunity to become accredited. Prepare for the integration now to ensure you're ready when it drops.
Brighte will train you!
During the accreditation of your business, Brighte will train your business on the following:
The compliant ways for offering payment plans
How to sell using payment plans
How to use their app and portal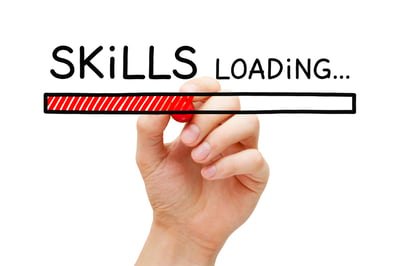 Offering payment plans to your customers can be beneficial for your business. Similarly, it is also important to understand the requirements and obligations linked to the process. This will provide business protection and assurance to your customers and yourself.

During the accreditation process, Brighte provides training on how to use their application. All quotes generated within FlatRateNOW and presented to Brighte will appear in your own Brighte app. You can track the status of quotes/applications, review reports and track who is succeeding within your business.

While being educated on how to use the app, Brighte will also provide you with basic sales training and tips on how to sell with payment plans.
Application response time can be under 60 seconds!
Brighte has a streamlined process of reviewing applications. You'll typically receive a response in 60 seconds once all relevant information and documents are provided. This process can take longer if there are any further questions along the way.

If further information is required, your customers will be notified and you as the vendor will be informed as well through the Brighte app.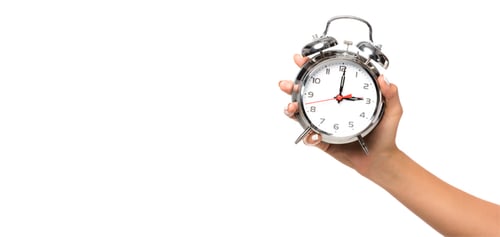 From Invoiced to Paid in less than 24 hours!
At the completion of a job, simply send the confirmation with necessary documentation (invoicing) to Brighte. It will organise payment to your account within 24 hours.

If you're using FlatRateNOW to invoice, the Brighte integration will automatically send invoicing details to Brighte. When using a job management system, such as ServiceM8, the process is slightly more manual. You will need to upload the invoice yourself directly to the Brighte app to request payment.
Offer between 6-60 month payment plans!
Brighte payment plans are fortnightly, with the payment terms available starting at 6 months and can go up to 60 months.
During the setup of your FlatRateNOW/Brighte integration, you must configure your payment terms for clients. This will be a simple process of selecting the term you'd like enabled.
If you haven't already contacted Brighte to organise your account, now is the time. Their friendly team are ready to help your business thrive!
The information contained on this web site is general in nature and does not take into account your personal situation. You should consider whether the information is appropriate to your needs, and where appropriate, seek professional advice from a financial adviser.
Credit provided by Brighte Capital Pty Ltd (ABN 74 609 165 906). Australian Credit License Number 508217. All applications for credit are subject to Brighte's credit approval criteria. Fees, Terms & Conditions apply.
A commission may be payable to Flat Rate NOW by Brighte Capital Pty Ltd for the introduction of a loan