Using finance to pay large bills has been around forever. Mortgages and vehicle leases are payment plans. Until recently, many wouldn't consider an installation of a new Hot Water System or a lighting upgrade to be things that you would pay for using a payment plan - but they are.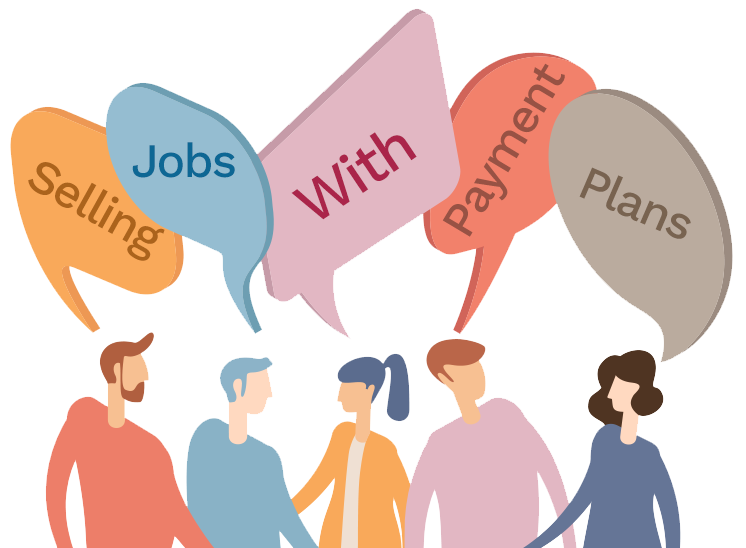 This shift towards using payment plans to pay off smaller items is a trend that has taken the world by storm. I imagine the customer saying "why would I pay a lump sum payment of $2,500 for my brand new Hot Water System when I can break the payment into easy to manage fortnightly payments over 6 months, at no extra cost to me?".
Put yourself in your customers' shoes, and it makes sense..
They get their brand new Hot Water System installed immediately - yay hot water!
They keep their $2,500 in the bank – minus the first fortnightly payment
They manage the payments fortnightly much like their Netflix subscription
Here's what I learnt about selling payment plans from other tradesmen
On site financing is a new payment method that is taking the world by storm. As a tradesperson is there any difference in selling a job as a credit card lump sum payment or using a payment plan? I investigated online and spoke to several FlatRateNOW users and here is what I learned.
Selling payment plans to your customers is 1 extra sentence when presenting your quotation
When presenting your quotation to your customer, pick 1 repayment term such as 12 months and present the 12 month payments to your customer. If you have other repayment terms available such as 6 or 18 months, don't throw them at your customer for no reason. If your customer hints that the fortnight repayment for 12 months is a bit high, mention that 18 months is available OR if your customer hints that they don't really want a repayment plan for 12 months, then you can bring up the 6 months.
Example:
Mr Jones, to install your brand-new hot water system with new valves today, it will be a $2,500 investment OR if you'd like a payment plan, I can offer you a 12 month plan, paid fortnightly at $96.00.
Inform your customer of any interest rates or fees
Don't try and hide fees. Finding out you've just won the lotto is a fantastic surprise. Finding out your payment plan is riddled with hidden fees - not so much. I don't know anyone that would get excited by hidden fees. Being honest with your customers is about being clear and transparent about the service your providing. Within FlatRateNOW, the fee for payment plans are clearly displayed and easily accessible so there is no excuse to not inform your customer.

Example:
Our payment plans are offered with 0% Interest. You will not pay any more for my team to install your brand new Hot Water unit as a payment plan or a single payment. The fees are visible on the screen (show the customer the screen) and the fees will be visible during your application process.
If your customer rejects the payment plan, don't push it
You wouldn't push your customer to pay cash if they wanted to pay card, so why would you try and force your customer to pay via a payment plan if they don't want too. You will come across as aggressive and this will increase your risk of losing that job.
Advertise that you offer payment plans
Have you heard of the saying 'to assume makes an ass of u and me'? By assuming your customers know everything your business offers will only back fire on you. If you have recently implemented payment plans as an option into your business tell the entire world, tell them twice and just to be sure, tell them again. It is a great selling point that may open your business up to a market you may not have been able to access before.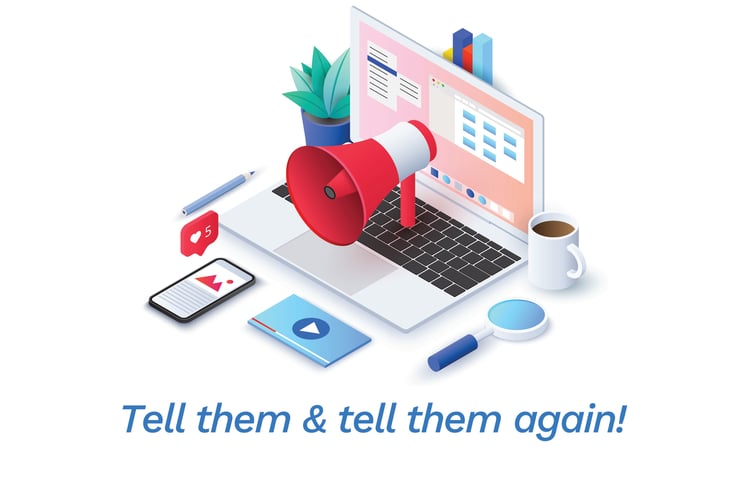 Harvey Norman blast ads all over TV, and in every single ad they tell you they offer payment plans over and over again. If your customer needs to get something fixed, and their belief is that it will be expensive, the thought of a payment plan may just be the incentive they need to call your business and not one of your competitors.
Implementing payment plans into your business can be made easy
Implementing payment plans into your sale process may seem like it will be difficult but if you keep it simple, you will be amazed at the results. Keep it simple by breaking it down into 2 steps.
Use FlatRateNOW to present the quotation and show the finance at the same time.
Read out the fees from the finance form on the screen.
There really are no other steps needed. Trying to complicate a simple process is only going to cause additional stress and impact your sales.
You'd be surprised by how many customers want payment plans
You may believe that your business does not need the payment plan option, but it is important to understand that not having the option available for your customers means that you are creating a barrier to selling.
If a business today doesn't accept card and only accepts cash, they're missing out on all the potential customers that don't carry cash. By increasing the payment options available to your customers, you can ensure you maximise your success rather than limit it.