We are excited to announce our new "Camera" feature which is now live! Photos are powerful when explaining the problem that your quote is solving, or the quality of the work you are invoicing for. It's simple and easy to use.
Step 1 :
Go to your quoting screen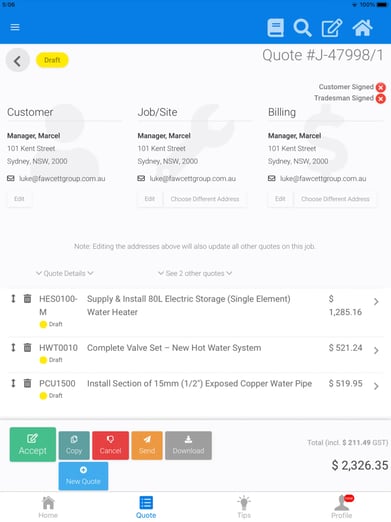 Step 2 :
Select "take photo"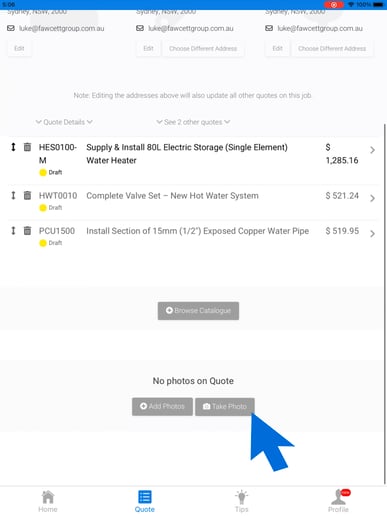 Step 3 :
Save your snap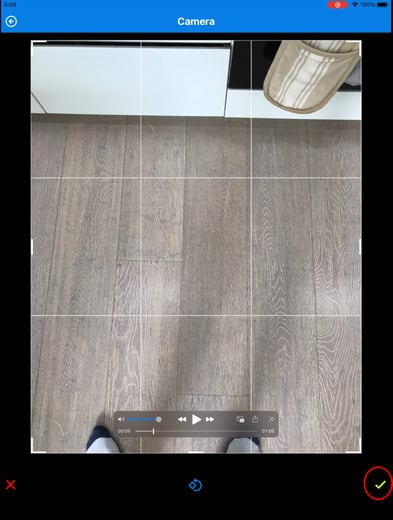 Step 4 :
Add your description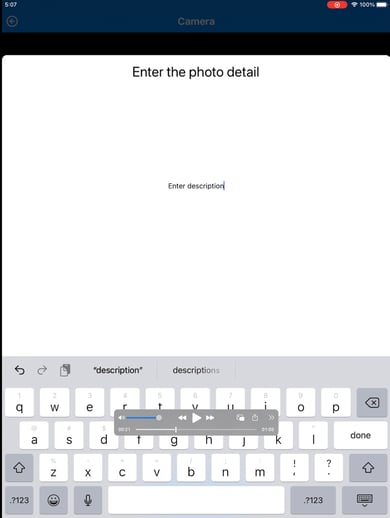 Step 5 :
Photo is attached to your quote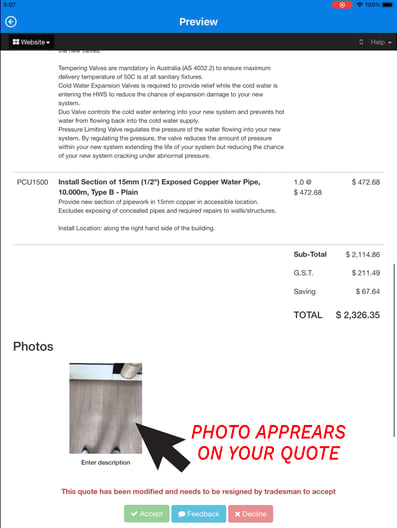 If you are having any difficulties using this feature, book a 10-minute free demonstration for a walk-through.