The FlatRateNOW Referral program is a simple one.
Refer a mate & receive $10* credit
You can enjoy up to $50 credit towards your next subscription simply by referring your mates to FlatRateNOW.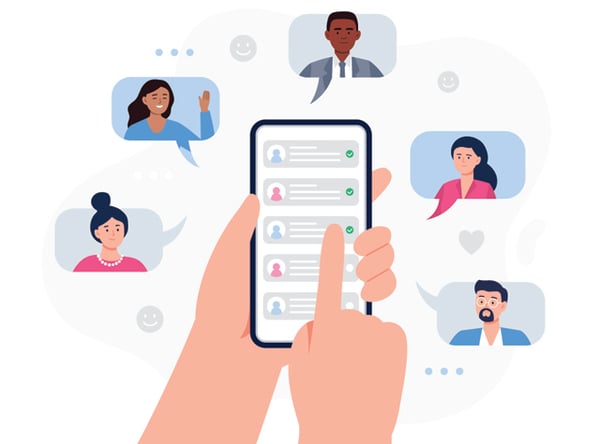 How do you join the referral program?
Click on the below button and provide the required information. We'll handle all the rest!
*What are the conditions to receiving the $10?
The person you refer must either register for a 14 day trial and create a quote or meet with a FlatRateNOW rep for an online demonstration. The moment the condition is met, the $10 will be applied to your FlatRateNOW subscription.
What if you refer more than 5 mates in a month and they all meet the condition?
We appreciate that you are helping to spread the word of FlatRateNOW so we won't just throw away the extra reward. Any amount remaining will automatically roll over to your next subscription!