FlatRateNOW is your digital price book, direct from an iPad to your customer. No need to write prices down. No need to do any calculations. Use the cloud-based app to quickly generate option sheets and quotes on the iPad, while you build rapport and trust with your customer.
Think it's too hard to convert to flat-rate pricing? FlatRateNOW will have you up and running in two hours with an Australian Help Desk to support you. "It can wait, I'll do it next financial year". FY19 is around the corner, try the FREE trial today.
Plumbing Business-In-A-Box
FlatRateNOW has over 1,000 catalogued tasks, which is growing daily. Sign up to the free trial and start pricing quotes immediately with our 'business-in-a-box' model or tailor the pricing to suit your fee structure or customer tiering, the choice is yours.
Software Updates & Current Pricing
FlatRateNOW is constantly increasing the number of catalogue tasks and making software enhancements on app performance. FlatRateNOW is the best, easiest, quickest and cheapest way to take your business forward from using out-of-date pre-printed menu pricing books to a next-generation cloud-based app.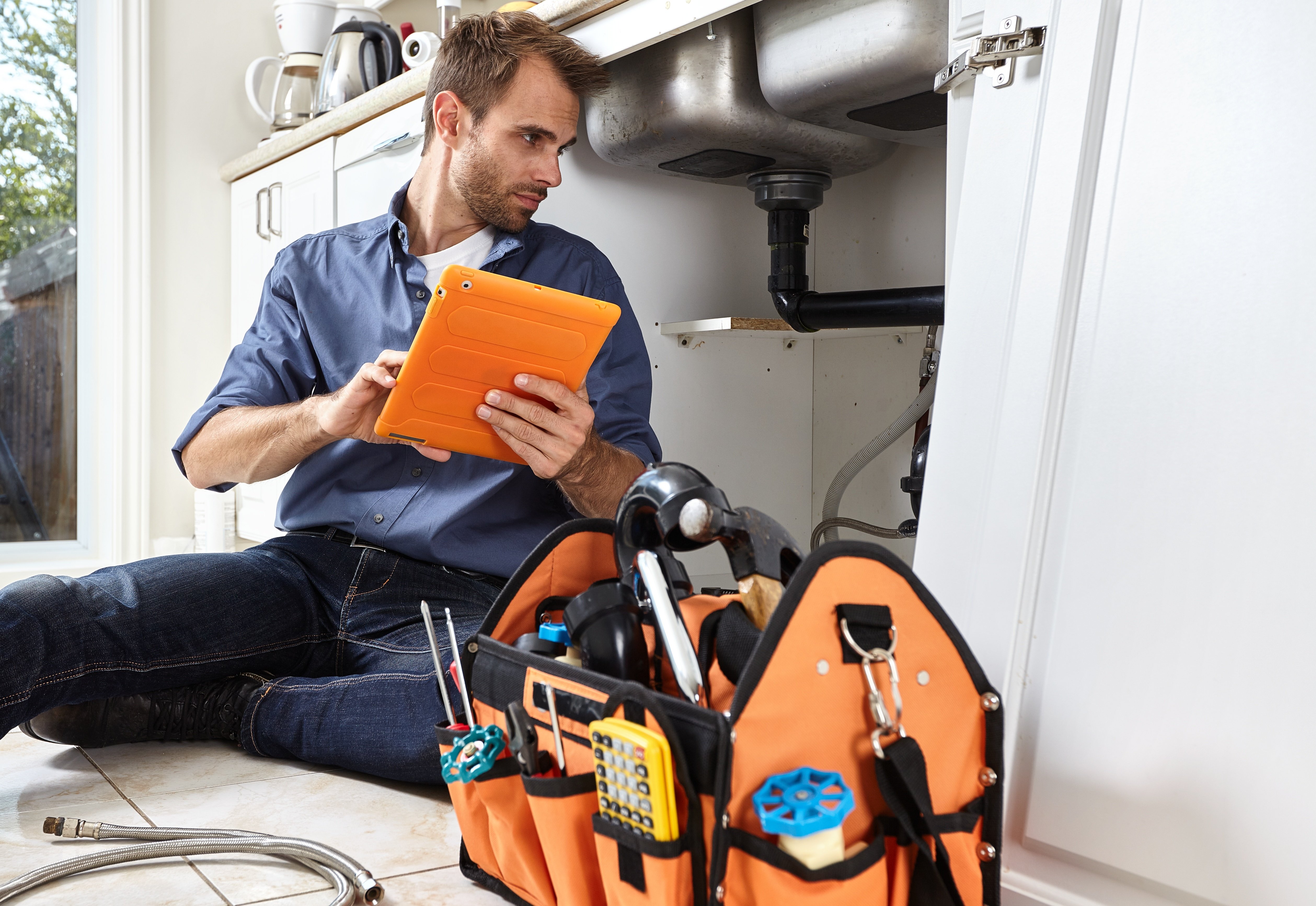 From Paper To Cloud In 2 Hours
Bring your business into the digital world and increase sales. Within one hour, FlatRateNOW will integrate your service management system and accounting package to enable you to sell more today and every day. You will be able to use the 'business-in-a-box' model to immediately quote and win new jobs from day one.
Current Pricing
Swap your out-of-date pre-printed menu pricing books for the iPad app with real-time catalogue prices of 1,000s of task and product options with supplier price lists from Reece, Co-op and more.
Exceed Customer Expectations
Simply quote a job from the comprehensive online task catalogue. Your customer agrees, then electronically signs the quote on your iPad. The quote is instantaneously emailed to the customer and your head office. You complete the job, then using the app, email the invoice immediately to your head office and to the customer.
Grow Your Plumbing Business
Use the online price book to create comprehensive quotes.
Record your customer's approval of the quote.
Generate professional work orders and invoices.
Keep electronic records of all your customers, jobs and transactions in the cloud.
Immediate iPad access to records if you are away from the office or site.
Daily reporting of all transactions will help improve cash flow.
Save Time
No more paperwork or accounting to complete after-hours. Reduce the time you spend in your van quoting on each job. Build a rapport with your customer by walking them through the iPad quote. Use the additional 'Paper Towel Close, scratchpad' function to help you maximise the job opportunity. Finish your admin on the day of the job - get your family life back!

Reduce
Reduce the headache of paperwork
Reduce hours spent at home completing Admin
Reduce the delay in sending out invoices
Reduce inconsistent pricing
Integration With Servicem8
FlatRateNOW integrates easily with ServiceM8 and other field service management software.
Designed By Australian Plumbers
FlatRateNOW is 100% Australian owned with software written and designed by Australian Plumbers, for Australian Plumbers, Drainers, Gasfitters and Electricians. Being Australian-based means we are available over the phone or face-to-face to discuss what is best for your individual business, tailor to your needs or listen to your enhancement ideas. We understand your business, we listen, we update! Join us for a FREE hands-on Sydney based training workshop.
Benefits Of FlatRateNow
Keep digital records, go paperless.
Get your free time back.
Improve cash flow.
Use 1,000s of pre-loaded tasks.
Supplier prices available in the app.
Australian Training And Support Team
FlatrateNOW.net is 100% Australian owned. Software written and designed by Australian Plumbers, for Australian tradesmen. We have FREE hands-on Sydney based training workshops and an Australian Support Team available via phone or email.
Grow Your Plumbing Business
Confidently upsell in front of customers.
Professional quotes increase customer satisfaction.
Reduce marketing costs with market intelligence reporting.
Close more sales with a higher quote acceptance rate.
Save time on a plumbing site with instant quotes and invoicing reward plumbers on their performance.
Out-of-the-box pricing catalogue or tailor to your needs, you choose.