Too many trade businesses are operating under the assumption that business always continues on a stable path.

No Terms and Conditions
No Privacy Policy
No Website Policies
No Credit Application Forms
No Personal/Directors Guarantees
Insurance can only protect you from the unforeseen with an active, paid-up policy. Similarly, correctly worded documents can only protect you and your business if they are provided to your clients at the appropriate times.
Like a vehicle without an engine, a quotation without Terms & Conditions looks great but isn't going to help you when you need it most.
Every day we hear from business owners that don't have any of the basic documents that make their business legally compliant. They simply cannot protect their business from dishonest clients and protect their own personal assets. Many aren't sure why they need it, and many don't know where to get them from.
Unfortunately, this results in the sourcing of T&Cs or privacy policies off of the internet that are not tailored to your trade and therefore is not of any benefit at all.
For example, a FlatRateNOW user uploaded Terms & Conditions that were specifically written for the bricklaying trade. This not only nullified his Terms & Conditions but could have caused greater damage to his business for breaching the copyright of these documents for not receiving approval to use the Terms & Conditions.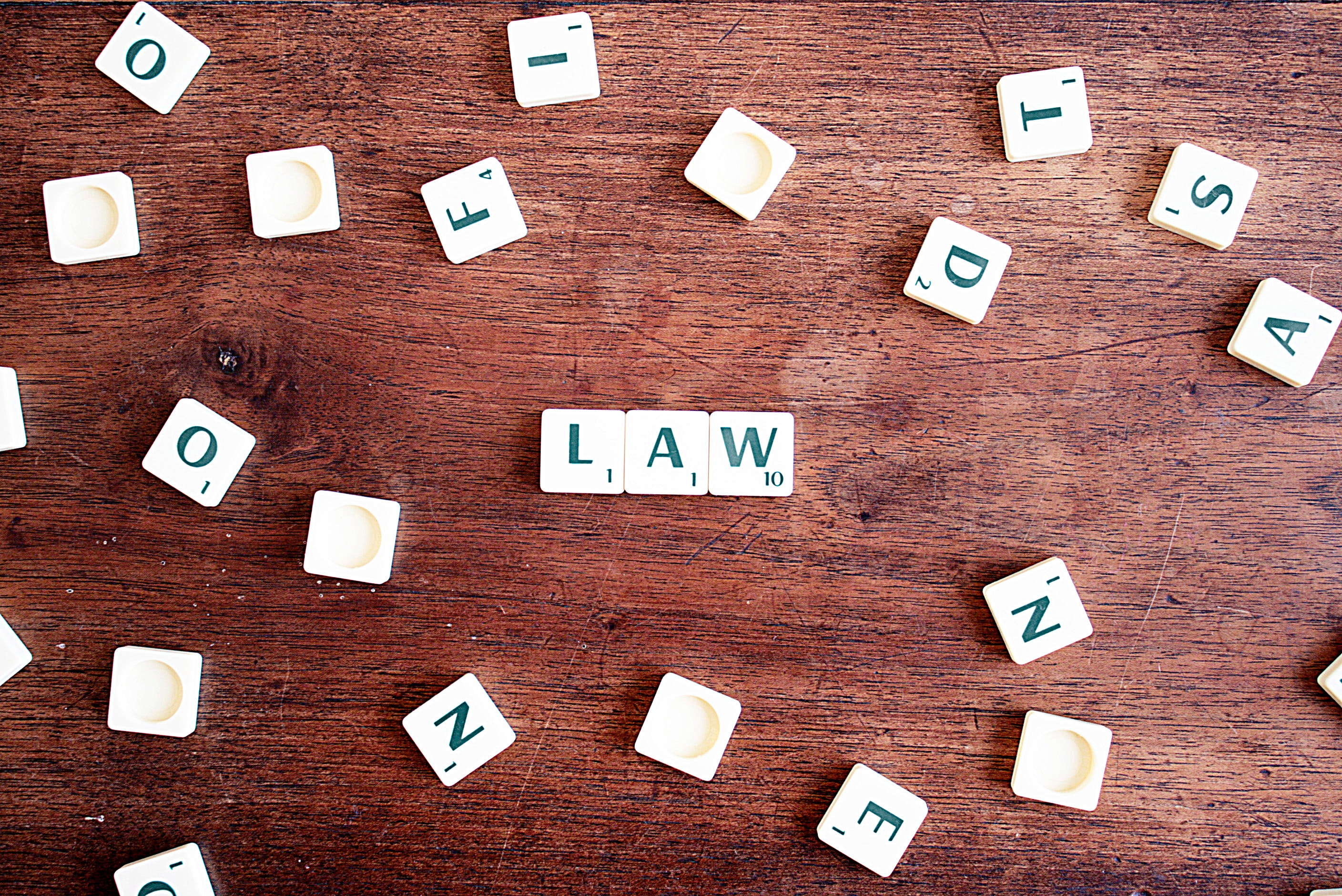 FlatRateNOW have searched high and low for a great business that not only offers the important service of developing these documents specific to your business and your trade but also offer a wider range of services that interlink.
Servicing close to 80,000 businesses across Australia and New Zealand, EC Credit Control offers a whole range of services such as:
Tailored Terms of Trade
Credit Reporting
Personal Property Securities Register (PPRS) Assistance
Debt Recovery
Sub Contractor Agreements
Privacy manuals and requirements.
EC Credit Control offers a free consulting service to review your current documentation to ensure what you are handing to your client actually protects your business and the documentation is:
Accurate
Legally binding
Trade Specific
Will protect you when required
If you would like EC Credit Control to contact you, fill out the below form alternatively contact Joe Davis on 0410 875 299 for an informal informative and no-obligation meeting to discuss your business, evaluate your current situation, and discuss your requirements in order to provide maximum protection and compliance under current legislation.