To grow, you need all your tradespeople to become better salespeople.
Give them the right tools and right support and they can all close bigger deals more frequently.
FlatRateNOW is an online price book & sales tool that has raised average annual sales per tradesperson by 33% across over 9000 jobs sold.
The problem...
Increasing your sales is difficult
We all know that no one is good at everything; there are tradespeople who are able to quickly diagnose and fix a plumbing problem but who cannot close a sale. Good tradespeople who can sell are rare, and they are expensive when you find them.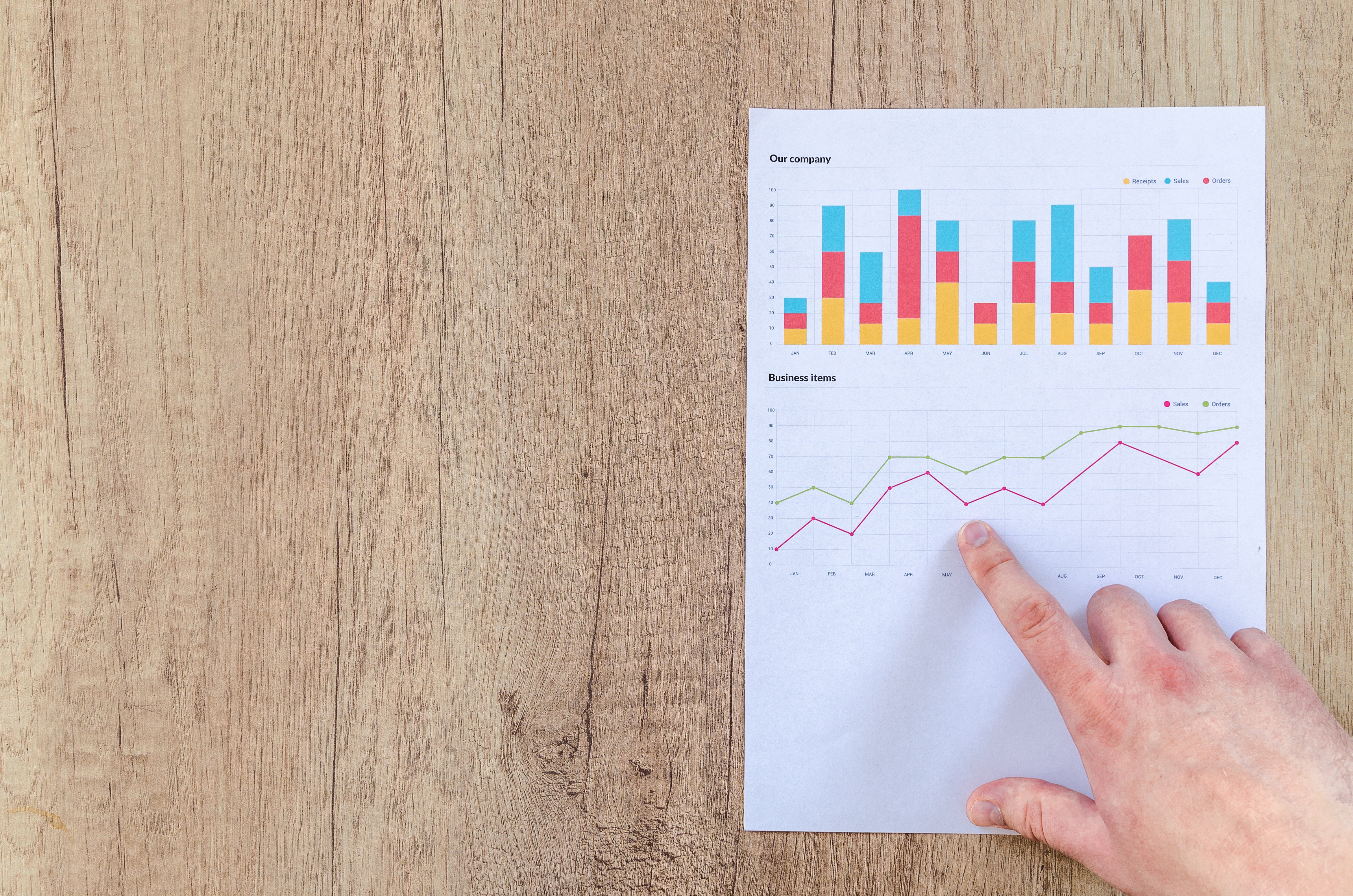 Training is not always enough
Your suppliers try hard to ensure your tradespeople can explain in detail how each of their products work and what value it offers. However, expert product knowledge is not always enough to close the deal. You invest in sales training for your tradespeople, but some are just not confident salespeople. There is another way.
Improve the sales performance of all of your current employees by giving them new sales tools.
FlatRateNOW is an online price book & sales app that has raised average annual sales per tradesperson by 33% across 9000 jobs. Now it can help you. Those who are very good salespeople will already be hitting good numbers, but those who are struggling will grow their sales significantly.
Using FlatRateNOW, your tradespeople have a set of sales tools that makes it significantly quicker and easier to close a deal and upsell bigger deals. Your tradespeople will have more confidence, build greater trust with their customers, spend more quality time in front of the customer and benefit from greater oversight and coaching from you.
Using the 'Paper Towel Close' your tradespeople build options on the spot and talk their customers through these options. As they listen to their customer's needs, the tradespeople can exclude tasks the customers do not want or add more as required.
The customers can review quotes, read the descriptions of the tasks and prices in their quotes and look at the pictures of the materials. Changing tasks, materials and prices is quick and transparent to the customer.
Use FlatRateNOW alerts when your tradespeople generate a quote to oversee the job as it progresses. This is vital when managing for sales growth and enables you to offer personalised coaching and immediate feedback.
Because your tradespeople meet their customers face-to-face, you ensure they look smart and trustworthy. Some can create an instant rapport with their customers, but others need more help to gain trust quickly. FlatRateNOW adds to their confidence, and enables them to create option sheets or quotes on the spot, in front of the customer, and then have conversations about them.
If done correctly, upfront pricing builds the customer's confidence. Encourage your tradespeople to share the process of quote and option building, and offer them an instant online view of what options are available and at what price.
It's vital your tradespeople make the most of their time in front of the customer. Using FlatRateNOW to create the option sheets or quotes in the customer's presence and then working together to fine-tune the job helps to quickly get to the moment of sale - you save time.
When it's time to close, get the order approved fast. With FlatRateNOW the customer signs on the device and the work can commence and a deposit taken.
Training for objection prevention and handling etc.
FlatRateNOW is not the answer to everything, and we still advise buying sales training. Your tradespeople will need to to be strategic and think ahead by studying what typical objections they encounter. It is possible to be proactive and address a common objection before it even comes up and we recommend training for this
Even the best sales people can't prevent every objection, so it's important to train your team prepare for objections when they do hear one. Training can help tradespeople to empathise, soften and ask good questions to sincerely understand the customer's problem.