What is your time and expertise worth?
Working out a quote can at times seem hard. What's a reasonable cost? What budget does the customer have? And importantly, how much should I charge to ensure I make a profit?
Having a uniform approach to pricing means not only are your quotes consistent, they are also quick and painless to prepare. You know exactly what – and why – you quote what you do, and the value of your service. We're not saying that every job should cost the same – far from it. But knowing your pricing and associated profit for a scheduled job versus an emergency call out, and a leaky tap versus a blocked sewer will help you quote with confidence, and ensure you don't find yourself out of pocket.
Think about your local fast food joint. You don't get a different price every visit – you know your meal deal will cost you, say, $10. How did they come up with that price? They considered three key components – materials, labour and overheads.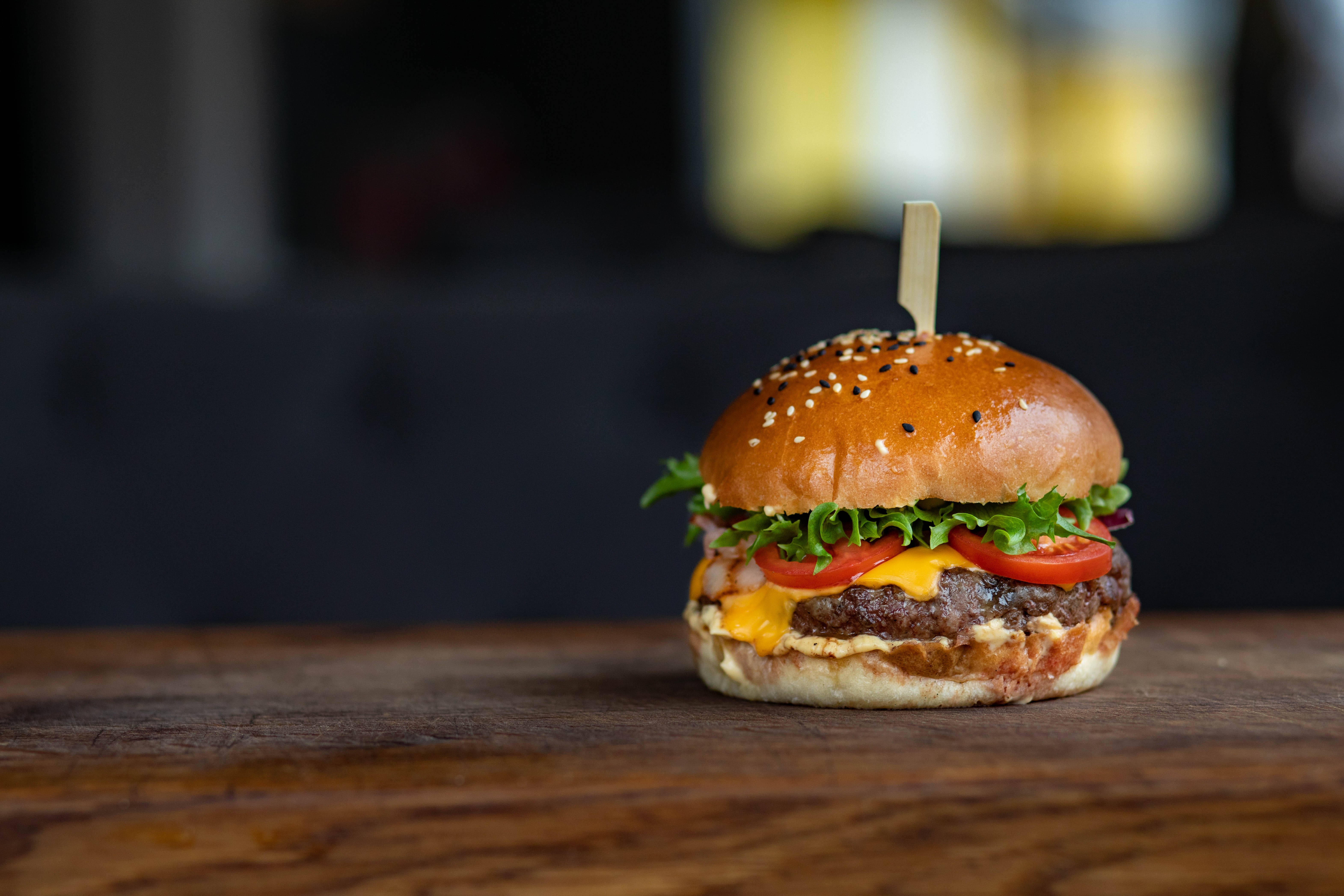 What's the difference between materials, labour & overheads?
Material costs are fairly straightforward – they include the ingredients that make up the burger… the beef patty, bun, burger sauce, hot chips, and the boxes they're packed in.
When putting together your plumbing quote, material costs are largely determined by the supplier, though you might have a relationship making your costs more competitive than others. Your material costs may include:
Raw materials, e.g. Bath taps, Hot Water Heater, Toilets, Pipe, Concrete, etc.
Council or State permits or inspection costs
Specialist services such as penetrating radar & locators
To be profitable, most businesses will add a percentage to their materials, to cover storage, convenience and time spent procuring them.
Labour costs are direct service costs required to provide the burger to the customer. This is the wages for the chef and the counter staff who are physically making and serving you your burger. In a plumbing business, this is your hourly rate – the value of your time, expertise, and experience to perform the task.
Overheads cover the costs of running the burger joint, excluding direct labour of the staff. These are the costs essential for your business to operate. Ask yourself the question 'If we did no jobs for anyone this month, would I still have this cost?' If the answer is yes, that expense is probably an overhead.
In a plumbing business, labour and overheads are usually combined. This labour cost - combined with the Materials cost - is the total cost payable by the customer for your services.
For your plumbing business, labour & overhead costs might include:
Your labour cost.
Cost of your premises, including rent and utilities.
Ute costs including fuel and servicing.
Marketing costs.
Other salaries and expenses, e.g. your payroll team, receptionist, accountant
Insurances – see our Insurances: The Waterproofing you need for your plumbing business.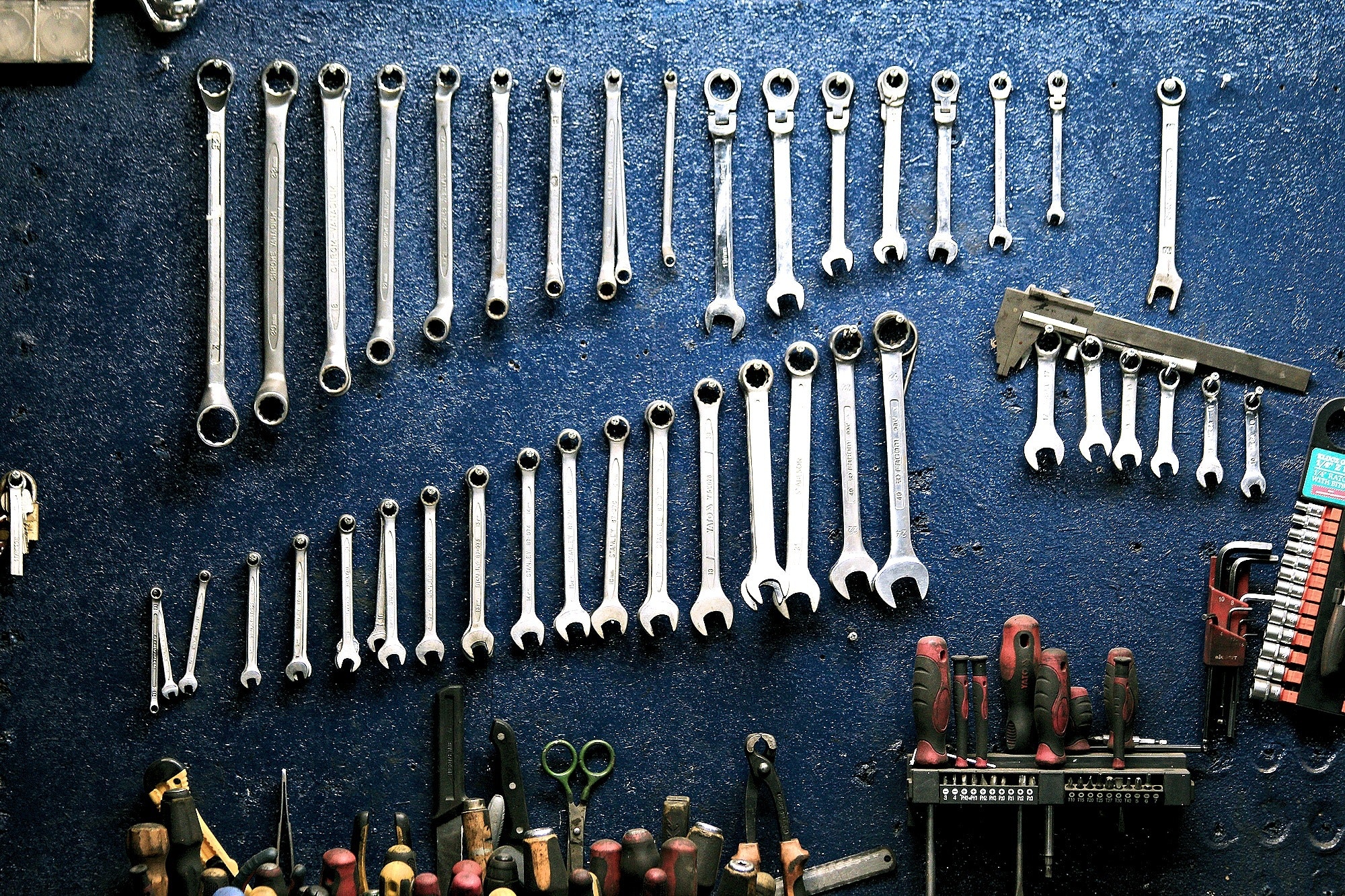 This is where your quote can – and should – differ. Because whilst you'll both be getting the tap from say, Reece at about the same price, you can differentiate yourself from a competitor on labour and overhead costs. We're not talking about a 'race to the bottom;' anyone can drop their price, but what message does that give the customer? It tells them:
A) you quoted them less than what you were prepared to accept, and;
B) you don't think your service is worth what you quoted.
Present your quote with confidence and stand by it.
And always remember: It's OK to walk away.
Your time is money. Wasting it will eat into your profits. A customer may well be expecting – or already have - a lower quote. That's OK – there will always be someone cheaper than you. This is where you need to be firm on the value of your quote, and your service. You won't win every quote, and you shouldn't try to. Your quote is what it costs to provide your service. If they want to pay less, they can't afford your service, and you can't afford the negotiation time. Politely state your quote is your standard rates for the work, and they are welcome to use another service if it is not in-line with their budget. Present your quote with confidence, and stand by it.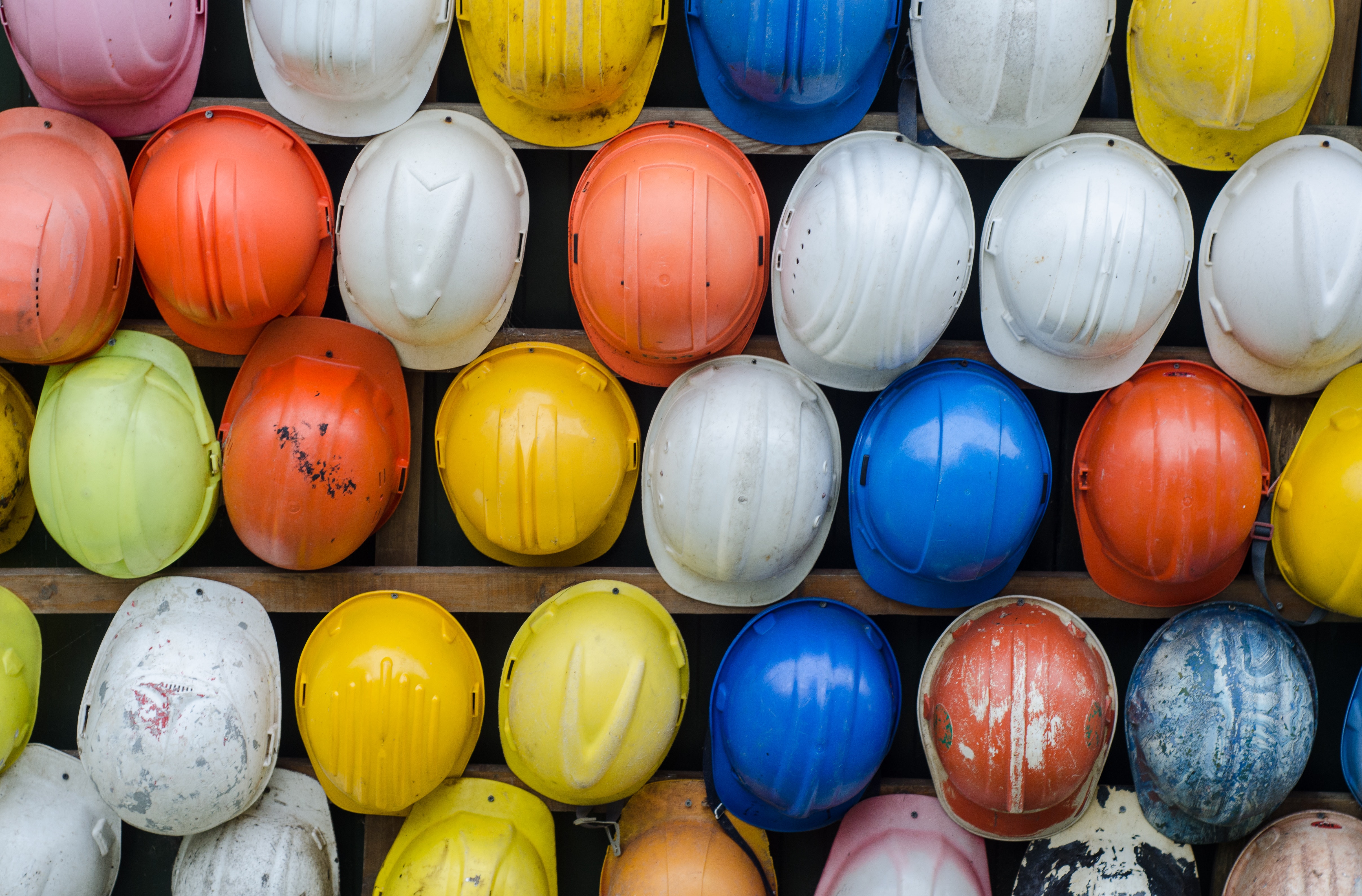 How FlatRateNOW can help
Unlike other plumbing software, FlatRateNOW tracks the cost of Materials and the cost of Labour on each task you create, providing you with consistent, inclusive pricing. Up-to-date pricing books provide accurate costs for your Materials, and your customised Labour costs (including your own overheads), so you can confidently quote, knowing all your costs have been considered.
With FlatRateNOW, you can quote quickly, accurately, and with full visibility of what each job will cost you, clearly seeing how much is going out the door, and how much is going into your profits. So, don't quote blind, hoping you'll come out of a job with a profit. Quote with confidence and know you will.
If you are not 100% certain that your current labour rate covers your expected expenses, check out our calculator. It will assist in calculating your hourly rate & your FlatRateNOW rate.Do you understand your numbers?