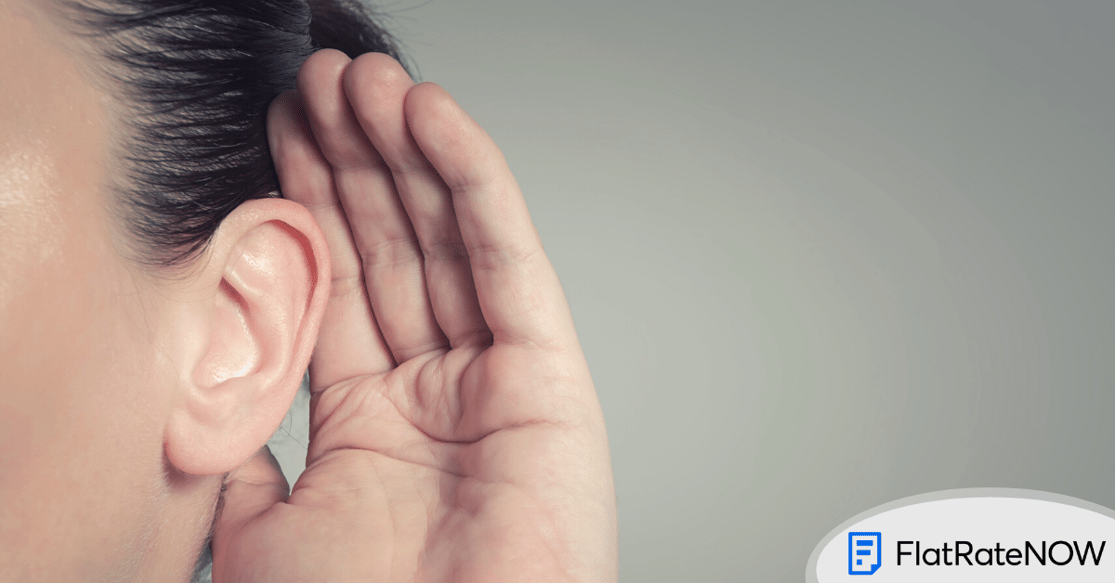 Before we begin these tips, I'd like to introduce myself. I'm Cindy Steer of Molokini Consulting and we're a partner of FlatRateNOW. At Molokini Consulting we coach and train a range of clients in the trade space and we love imparting our knowledge to help businesses succeed. I hope you enjoy the tips and take a lot from it!
A core fundamental of customer service is simply listening to our customers.
A study found that 82% of customers would switch products or service providers after a bad experience with the company's customer service department.
Customers who feel heard will connect with you on a deeper level and in turn, trust you. As a result, this will translate into a higher quote conversion rate.
We don't know what type of day our customer is having, however, the customer service team member can be the calming influence your customer is looking for. Below are a few ways your team can do this:
Introduce themselves using a customised script.
Listen to really understand and take notes of the customer's situation.
Repeat back to the customer what they think they heard them say.
Engage in asking questions in regards to the job and encourage the customer to ask any questions they have.
Stay relevant, polite and on point.
In this clip Simon Sinek references the importance of listening and the power it can bring to any conversation. This can not only be applied to customer service, but also to your internal culture within a team.
To close off this tip, don't forget the importance of listening. It could be the difference between landing and not landing a job or even making someone's day!