Being compliant is important
Ensuring you're being compliant on any job is an essential everyday factor for a tradesperson. Compliance and non-compliance can be the difference in injuring a fellow employee, causing harm to a previous client or being slapped with a significant fine and loss of license. Many of your clients will sigh when they hear 'you need to be compliant', however, it may be because they don't understand why it is required.
You must remember, your clients are specialists in other areas in other industries, they may only have limited trade knowledge based on what they've seen on a tv show or briefly read in an article. So, it's best to assume their knowledge is minimal when it comes to Australian Standards, Regulation Codes and WHS.
To assist you in educating your client, within FlatRateNOW, you have access to a growing number of compliance tasks that provide information to why certain products & materials need to be installed or certain processes must be followed. So they don't seem like they have randomly been created, each task includes the relevant Australian Standard Code or Regulation Code respective of their State or Territory.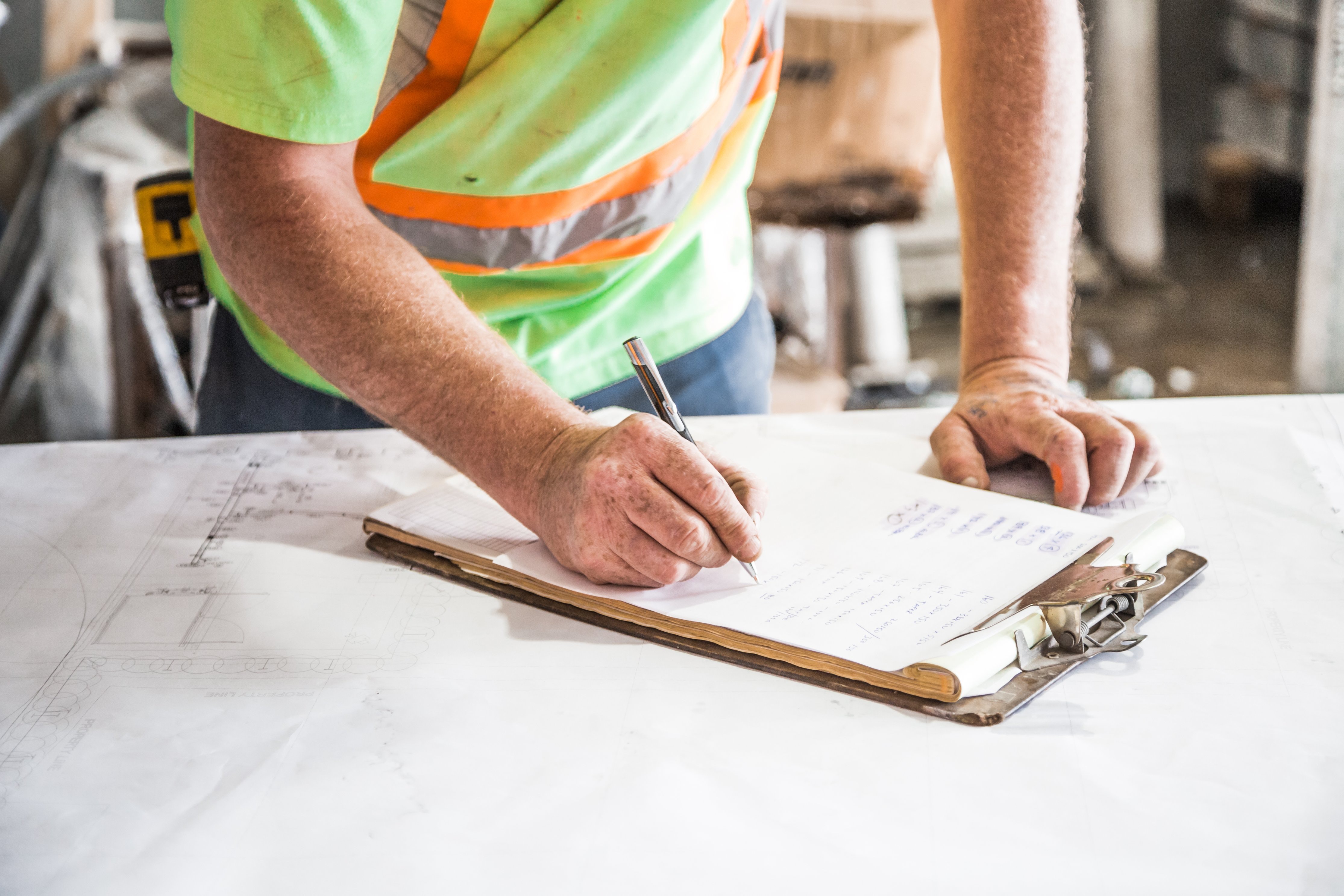 Current Available Compliance Tasks
Switchboards
AS/NZS 3000:2018 Wiring Rules – Alterations
AS/NZS 3000:2018 Wiring Rules – Additions
AS/NZS 3000:2018 Wiring Rules – Isolation Switches Electrical Appliances
AS/NZS 3000:2018 Wiring Rules – Isolation Switches Gas Appliances
Tempering Valves
AS 4032.2 – Tempering Valve
Thermostatic Valves
AS 4032.3 – Thermostatic Valve
Excavation
Work Health & Safety Regulation – Excavation (NSW, QLD, SA, NT & ACT)
Excavation Compliance Code – 6.184 WorkSafe Victoria
Code Excavation Regulation 3.111 (WA)
It is extremely important to understand that by adding these tasks to your quote, it does not completely remove your exposure. You must take every step necessary to ensure you protect yourself, your client and the business.
Where are they located?
All of these tasks are available under Service > Disclaimers/Info