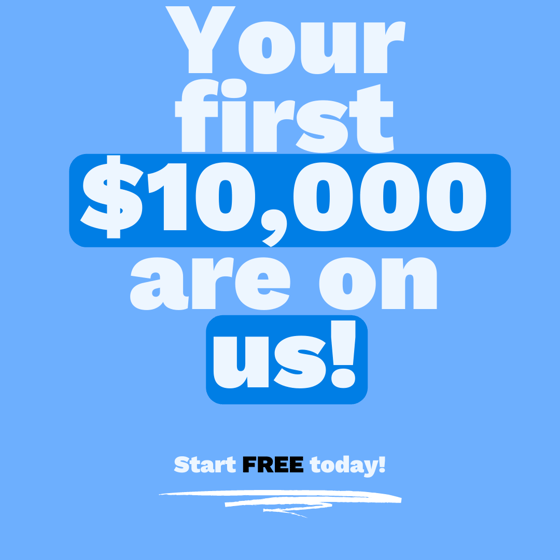 New 'Starter Plan'
Every time a business registers for a trial of our software, we get excited! Our software isn't for everybody however we believe it is important to understand why and find out where we can do better.
We heard from many business owners that they didn't have enough time to give our app a fair go.
Our purpose is to help your business create detailed quotes faster while onsite that convert more often with increased profit margins.
So, as of 1st of October 2021, our 14-day trial has been replaced by a brand new 'Starter Plan'!
This free plan includes:
Sell up to $10,000 through FlatRateNOW

Access our quoting, invoicing and payment features

Build detailed quotes easily with our in-app catalogue

Integrate with your Job Management System
How can you get access to the Starter Plan?
If you have held a trial with us in the past, you can easily reactivate your account by using your email to access the Billing Portal. No credit card required.
Once reactivated, you will need to reset your password.
If you have never held an account with us before, you can get started for free.